COVID-19 and Pregnancy: Information at your Fingertips
If you are currently pregnant or planning a pregnancy, the COVID-19 pandemic may be adding a layer of concern. You may have questions or understandable worries about the implications of a possible COVID-19 infection for you and your baby, the safety of COVID-19 vaccines, and the type of care that you will receive over the course of the pregnancy.
Making sense of information from various sources can be difficult. We have curated up-to-date Canadian-based resources to support you through your pregnancy journey, and help you make decisions that will keep you and your baby healthy. We are updating the site as new and relevant information becomes available, so be sure to check back frequently.
What is New?
The Provincial Council for Maternal and Child Health (PCMCH) strongly recommends masking in indoor public spaces and staying up-to-date with COVID-19 and influenza vaccines, as eligible. Read their recent statement reaffirming the importance of layering protections as Ontario currently faces the triple threat of COVID-19, influenza and Respiratory Syncytial Virus (RSV) (November 15, 2022).

Check out this interview with Dr. Deborah Money, a professor in UBC's department of obstetrics and gynaecology: "Bivalent vaccines are here – what it means for people who are pregnant" (November 7, 2022).

Updated guidance on COVID-19 vaccines for individuals who are pregnant or breastfeeding has been published by National Advisory Committee on Immunization (NACI) (September 9, 2022).
Should Pregnant People Get the COVID-19 Vaccine?
Real world evidence continues to show that vaccines are safe during pregnancy. There have been a number of large studies that looked at the safety and effectiveness of vaccines given to pregnant and breastfeeding individuals in Ontario. In one study, there was no increased risk of complications during late pregnancy or the early newborn period for those who got the COVID-19 vaccine compared with those who were not vaccinated. In another study, there was no link found between COVID-19 vaccination in pregnancy and higher risk of preterm birth or stillbirth.
All the major obstetrical organizations in Canada, the US, the UK and many other countries have recommended the vaccine for pregnant and breastfeeding individuals to protect them from COVID-19. Nevertheless, deciding whether to have COVID-19 vaccination while you are pregnant can be challenging. The Provincial Council for Maternal and Child Health (PCMCH) has published a resource to help you make an informed choice. And below, care providers in Ontario are sharing a message with pregnant individuals in English, French and other languages: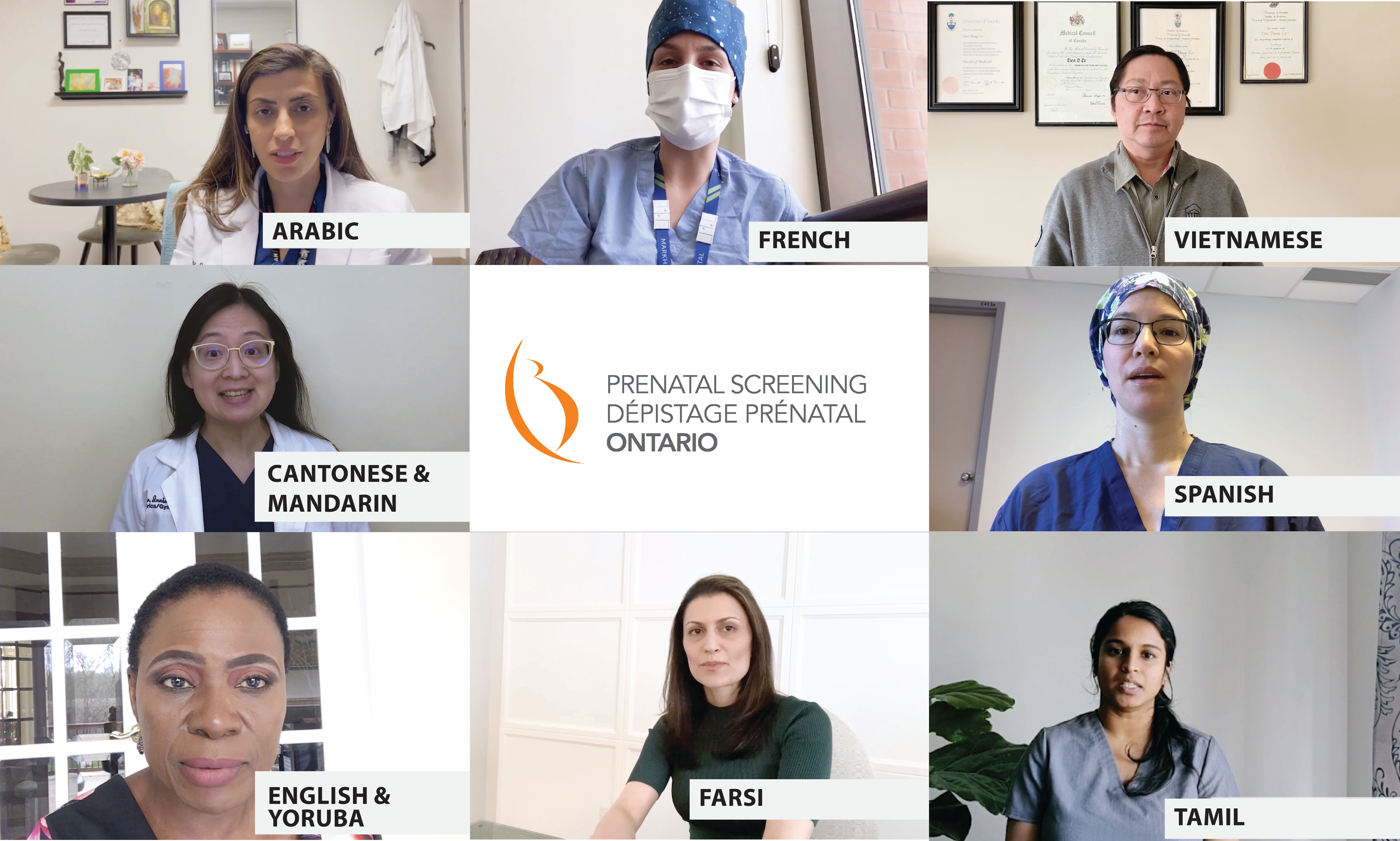 COVID-19 Resources for Pregnant People in Ontario
What to Expect if You Are Pregnant during the Pandemic
General Information on COVID-19
COVID-19 Indigenous Resources
Media Coverage of COVID-19 and Pregnancy